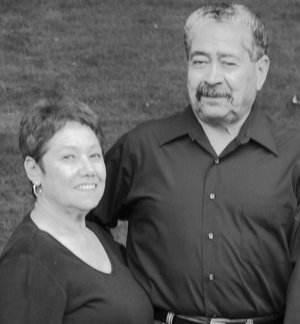 Alvarez
Oscar R. and Trina Alvarez of Sunnyside are celebrating their 50th wedding anniversary. The couple was married on Feb. 9, 1964 at Sacred Heart Catholic Church in Crystal City, Texas. He is the son of Rogelio and Benita Alvarez, and she is the daughter of David and Trinidad Luna. The Alvarez's will celebrate their anniversary with a private family dinner, along with daughters Teri Alvarez-Ziegler and Laura Alvarez, granddaughter Marlee Ziegler, spouses, and extended family.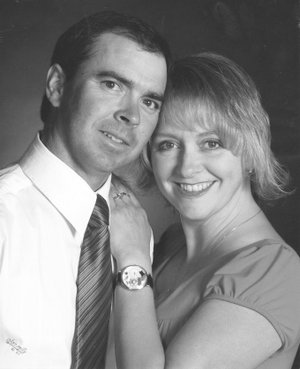 Kollmar
Kyle and Teresa Kollmar of Grandview celebrated 25 years of marriage during a family gathering and potluck social held this past Saturday. The couple was married on Feb. 11, 1989 at Sunnyside United Methodist Church. The couple has lived in the Sunnyside-Grandview area all their lives. They have three children, Koty, Kory and Kaysie. Mr. Kollmar works for the family business, Kollmar, Inc. as a sheet metal worker. Mrs. Kollmar is a para-professional in the Grandview School District.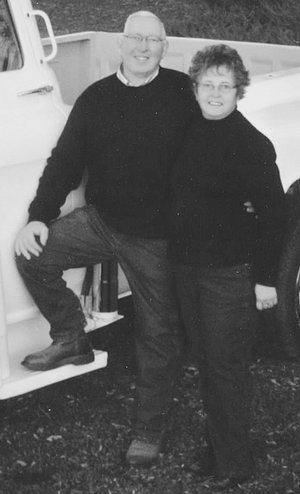 Wheeler and Wheeler
Larry and Phyllis Wheeler of Sunnyside marked 50 years of marriage on Valentine's Day, the anniversary of their wedding. The couple was married in the Sunnyside Church of Christ on Feb. 14, 1964. He is a farmer. She is a retired beautician and the former owner of Neva's Beauty Salon. The lifetime Sunnyside residents have three children, Sheryl and Mike Duim of Zillah; Pam and Bryan Everett of Plymouth, MN.; and Todd and Marsela Wheeler of Sunnyside. They also have eight grandchildren, Makaela, Connor, Morgan and Carson Duim; Caleb and Rylee Everett; and Keegan and Kailee Wheeler.