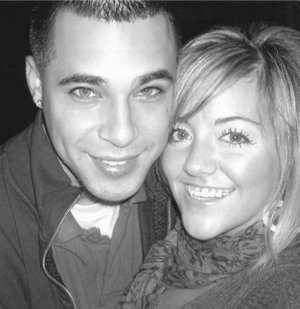 Rodriguez and Rodriguez
Former Disney on Ice skater Tanya West of Spokane married James Rodriguez of Sunnyside on Aug. 2, 2014. The couple exchanged wedding vows at the Ridge at Rivermere in Spokane. The bride wore a cream-colored cathedral length ball gown, designed by Vera Wang. Serving as maid of honor was Kaliegh Phyall. Eight other family members and friends served as bridal attendants. The groom's best man was Joseph Rodriguez, whose son, Damen, also stood by the groom. The bride now teaches aspiring skaters the art of dancing on ice. Because of her ice skating career, she was home-schooled. She also manages and is a corporate official for The Body Shop. The groom graduated from Sunnyside High School, and received a Master's degree in social services at Eastern Washington State University. He is presently a district manager for Chase Bank in the Spokane area. The couple spent their honeymoon in Playa Del Carmen.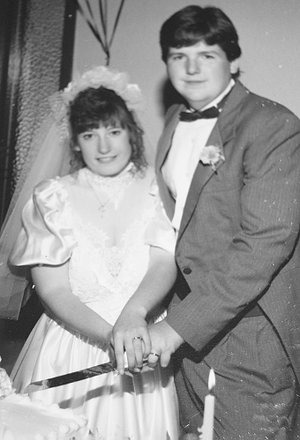 Fannin
John and Joni Fannin of Sunnyside will celebrate their 25th wedding anniversary during a reception later this month. The two were married in Seattle on Oct. 14, 1989, followed by a honeymoon in Victoria, B.C. John is a reporter for the Daily Sun News and Joni is a pianist and piano teacher. Joni's family will host a reception at Our Saviour's Evangelical Lutheran Church on Sunday, Oct. 26, for family and friends to mark the couple's anniversary. The reception will take place following the church's 10 a.m. worship service. For their anniversary, the Fannins are planning a trip to Whidbey Island, where they first met.