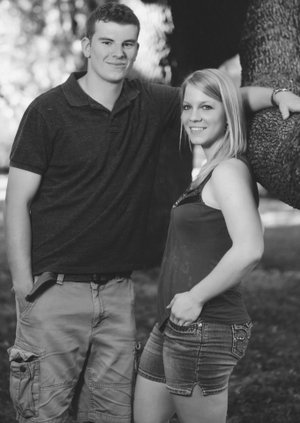 Harris and Surratt
Rachel Surratt and Ryan Harris plan to marry on Oct. 11, 2014 in Cleburne, Texas. The bride-elect is the daughter of Steve and Carrie Surratt of Cleburne. She is a 2009 graduate of Cleburne High and currently works for Alcon, Inc. The groom-to-be is a 2005 graduate of Mabton High School. He is the son of Bill and Debbie Harris of Henderson, Nev. Harris is a pilot for American Airlines.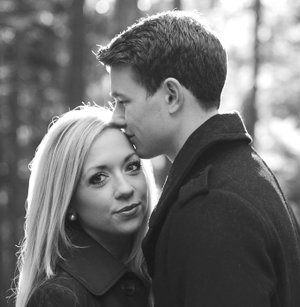 Swofford and Gardner
Taylor Gardner and Brenen Swofford, elementary school sweethearts, plan to marry at Sunnyside's former sugar beet factory on Oct. 11, 2014. The couple attended Sunnyside Christian School. They were among the graduating class of 2008. The bride-elect is the daughter of Chris and Lori Gardner of Sunnyside. Gardner, the 2006-07 Miss Sunnyside, received her secondary education at Washington State University and was a member of Pi Beta Phi-Washington Beta chapter. She's now employed as the public relations and marketing specialist at Hops Direct, LLC. The groom-to-be is the son of David and Patrice Swofford of Grandview. He earned his undergraduate degree at Washington State University, where he was a member of Sigma Alpha Epsilon-Washington Beta chapter. Swofford is currently attending A.T. Still University in Arizona, studying medicine at the university's College of Osteopathic Medicine.