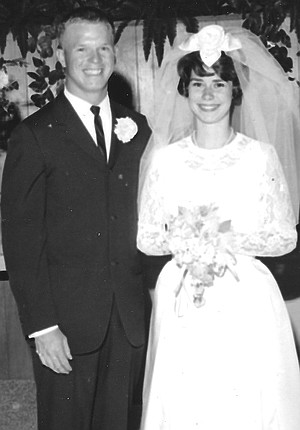 Anderson
A no-host dinner will be held in celebration of Rick and Sharon Anderson's 50th wedding anniversary this coming Friday (June 12) at Sunnyside's El Valle Restaurant. The no-host social hour and dinner will be held from 5 to 8 p.m. and their friends and family are invited to attend. The couple was married June 19, 1965 in Prosser. They have lived and farmed in the Sunnyside area all of their married life. The Andersons have three children: Jeff and Sonya Anderson, Eric Anderson and companion Tammy Fields and Amy Anderson. In addition they are grandparents to eight grandchildren and five great-grandchildren.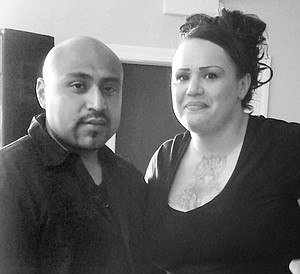 Chino and Farias
Cristalindo "Crissy" Farias of Sunnyside and Alfredo Chino of Toppenish were married April 30, in the chapel of Calvario Church in Sunnyside surrounded by family and friends. She is the daughter of Martha Jo Farias of Sunnyside and he is the son of Maria Chino of Toppenish. Serving as bridal attendants were Rachel Rodriguez of Sunnyside and Alysha Alegria and Mellisa Alegria, both of Othello. Following the wedding ceremony a reception was held at Iglesias del Calvario.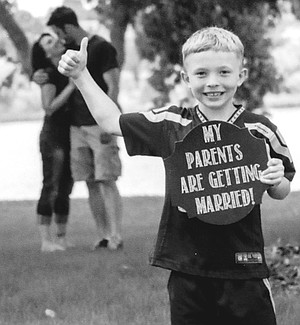 Strieck and Shupe
Planning to exchange wedding vows on Sept. 12, 2015 are Marlena Shupe and Dustin Strieck, who will be joined by their son, Mason. The couple plans to wed in Zillah. The bride-elect is employed at the Benton County Courthouse in Prosser. The groom-to-be works for Milne Fruit Products, also in Prosser.