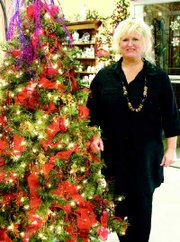 GRANDVIEW - Parks and Recreation Director Mike Carpenter told the Council Monday that winterization of Grandview City parks is complete.
He said the focus now will be to remove any excess leaves from the parks and focus on snow and ice removal when that becomes necessary.
Ground-screening radar will be used to check under the city pool for pockets of instability.