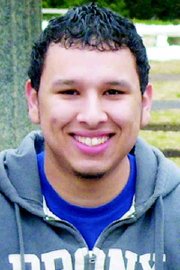 PROSSER - The Prosser High School class of 1966 is having an informal class reunion gathering this summer on July 18 and 19.
On Friday, July 18, classmates will meet at the Vineheart Winery on McDonald Road at 5:30 p.m. There is a $5 charge.
On Saturday, July 19, a picnic is scheduled to take place at noon and attendees are asked to bring a dish to share, lawn chairs and old class photos. The picnic will take place at the Prosser City Park in the pavilion.
All 1960s classmates from Prosser High are invited to attend.
For more information, contact Barb (Evans) Olmstead at 882-2591 or Kandie Bonifas at 509-775-2346.