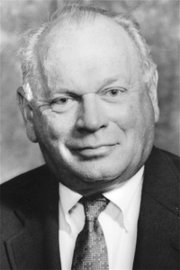 Sunnyside Community Hospital CEO Jon Smiley was last month appointed to serve as the board secretary for the Yakima County Development Association, New Vision.
Smiley has been a New Vision board member since 2004.
In other New Vision board appointments, Michael Shepherd was selected as the chairman of the board and David Murray the board's vice chair.
Doug Rich will serve as treasurer of the New Vision board and David Miller as New Vision's past chairman of the board.