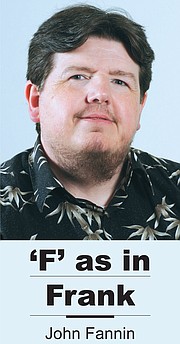 I'm not ready to "fall back" an hour this weekend, and the shorter days that go with it.
It will be nice, though, to get an extra hour and the question I ask myself every year is what to do with that hour I get back.
Here's what I'm thinking for the extra hour this weekend:
Go for a walk off the beaten path. We and the dog have a usual path we take for our walks, but with the extra hour maybe we could try a path less taken.

Go see Grease at SHS. We're big fans of the movie and the family-friendly theatrical version opening this weekend by SHS students would be a fun way to spend an extra hour-plus.

Sleep in and have brunch. Always a good thing, in my book.

Go bowling or video-game crazy at the Sunnyside bowling alley. Love, love, love the football throwing game and that high-energy dance game they have there.

Take the wife to Starbucks. I've got a Starbucks gift card that's been burning a hole in my pocket for two months now...time to finally break it in with that extra hour we get this weekend.

Put on winter tires. That's going to take longer than an hour and not as much fun as everything else on this list...so I'll add that to a different to-do list.
Speaking of to-do lists...it's going to take a portion of my extra hour this weekend just to reset our electrical gadgets and the car radio to fall back an hour.
More like this story