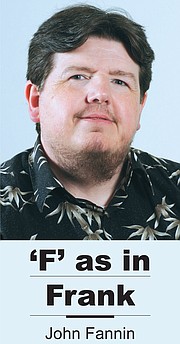 The big surge in hot weather we've had the past few days hit the spot as the Dogwood tree in our back yard finally sprouted its bright pink blossoms.
You could see the tree buds were just waiting to pop, and this past weekend they finally did.
Last year we did quite a bit of work on the tree and the fruit of that labor is now a blaze of color in our yard.
We're enjoying the view from our back patio, appreciating the color along with the birds that seem to be drawn to it.
This spring it's also been enjoyable to see Joni's work on the piano over most of her life bear fruit in the form of several opportunities in the Lower Valley to share music with others.
Every day Bessie the dog and I are treated to a concert of sorts as Joni practices her music. It's been great to hear her take song sheets that were previously unknown to her and turn them into harmonious tunes.
In the case of our Dogwood tree, the work we did was less than a year ago and it's already produced.
In Joni's case it's been more than three decades of piano playing and keyboarding that have just now helped her find a niche in the community.
Sure, she and I wonder sometimes why it took so long for this to happen for her.
But then again, the dog (wood) days of spring are teaching us to be thankful that good things happen for those who prepare and wait.
More like this story