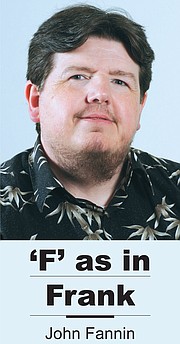 Back in the day when I covered the Cle Elum area for a weekly paper, it seemed each summer there was at least one fire.
Once it was a brush fire caused by a spark from a vehicle on the highway. Another time it was a July 4 celebration gone wrong when hot coals from a family barbecue burned a house down.
Because of the propensity for fires - and the potential for a large scale blaze in the Cle Elum area's tall timber - there were efforts to help property owners develop defensible spaces around their homes to protect them from wildfire.
But there's not much individual property owners can do to defend against the Taylor Bridge fire now in progress. It dwarfs any fires I covered in Cle Elum and sounds like it's the biggest one most fire officials have encountered.
I have a personal interest in Taylor Bridge, not only because we once called the Cle Elum area home, but especially because Joni's dad's house in the Hidden Valley area has been right in the fire's path.
We've been getting occasional phone and e-mail updates from them.
They are among the hundreds who have been evacuated. The last update we've received is that flames came no closer than 200 yards from their home.
That's still too close for comfort.
There will be time later to learn exactly how bridge work started a fire that's consumed an area twice the size of Yakima.
For now, we're hoping and praying for the best.