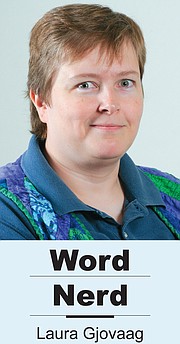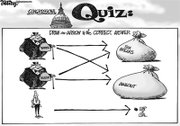 I've been to a few budget meetings this year.
I'm not a very good financial person. I can do math, yes, and I successfully maintain a household budget with the help of my husband. But I used to joke that I find math easy until a dollar sign is added.
That seems to be the case with the city of Sunnyside's budget.
City staff, led by Interim City Manager Frank Sweet, has cut expenditures in the city down from just more than $12 million to just a little more than $9.3 million.
But while cutting $2.7 million in expenses, the city also trimmed nearly $1.5 million from projected revenue to come up with a much more realistic number for what the city will bring in next year.
The city's original $2.2 million deficit is down to under a million dollars, but a million dollars is still a mighty large deficit to overcome.
We're going to face cuts in service and rate increases in the city. People aren't going to be happy. But, like him or not, Sweet has forced the city to confront its money issues head on.
While I can't say I understand everything I saw in the budget, I at least saw the individual line items and know where the money is going. Any citizen can see the same thing by looking at the city's website and attending the budget meetings.
On Dec. 12 the city council will be facing some tough choices. We aren't going to like the results, but at least we can see the reasons.