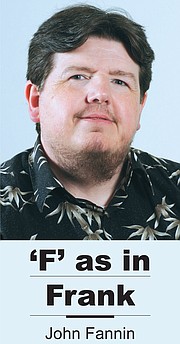 Our typical holiday involves spending Christmas Eve and Christmas Day with Joni's family, weather and mountain passes permitting.
Our Christmas this year will be different.
We're still going to make time for family, but our scheduling is a bit busier with Joni playing a number of times between now and Christmas.
As a result, there's more Christmas music than usual at our home as Joni practices and gets ready to play for church, school and even a nursing home here in our valley.
What's great is the way she's embracing these opportunities to play...and the way her family is so supportive and understanding.
For me, at first I wasn't so sure about this different and busier than usual Christmas season. But I'm really warming to it, especially when I see the difference it is making in her and the way people enjoy the music.
I'm proud of Joni and how 2012 has provided her a calling and vocation in using her God-given abilities.
And I'm glad for the extra dose of Christmas music in our household these days. It seems to lighten the short days and stresses of the season.
If Joni were writing this, I know she'd add to also make sure you keep a song in your heart for the Christ child now and throughout the year.
Merry Christmas to you and yours!