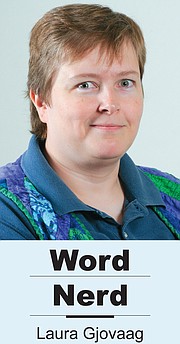 If you are reading this there's a very good chance the predicted apocalypse didn't happen... so you still have to get your Christmas shopping done.
With only a handful of days left until the jolly old elf visits homes across the world, these last few days just before Christmas can be a stressful time for many people. But it should be a time of joy and reflection.
In that spirit, for this holiday season I offer a suggestion as my Christmas gift. Take a few moments to stop and look around. Take a moment to breathe the icy air and think about joyful times in the past. For just a moment, forget the fervor and frenetic activity and just stop to rest.
Your Christmas will be better for it... as will your blood pressure, your attitude and your life.
We can't all be happy at Christmas. But if we take a moment to rest and enjoy being alive every now and then we are far more likely to not be the Grinch that ruins someone else's joy.
More like this story