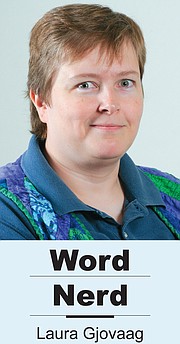 So, will milk prices really double next month thanks to our do-nothing Congress failing to pass a farm bill?
The answer to that is as complicated as the laws that make up the country's agriculture system, but the short answer is yes, however not right away.
The farm bill is a massive piece of legislation that goes through congress every four or five years. It includes a lot more than just agriculture and involves billions of dollars of spending, which might be why it's been held up by the House of Representatives this year.
A version of the bill passed through the Senate with bi-partisan support in June. The House version made it through committee in July, but since then no action has been taken on it, leaving a lot of farmers uncertain about the future.
While the last farm bill actually expired at the end of September, many of its clauses remain active until the end of the year. And that's where the milk comes in.
Apparently, and I'm not an expert, if a new farm bill isn't passed by the end of the year then dairy subsidy rules will revert to a 1949 law that aimed to keep dairy production healthy. The law requires the U.S. government to buy up milk if the prices fall below a certain level, calculated based on 1949 production costs adjusted for inflation.
And that level is about twice what milk is currently selling for in supermarkets.
Should the government have to buy up milk, then the commercial sector will face shortages, both in milk itself and in products made with milk. That will drive up prices more.
While dairy will no doubt experience a short-term boom, there's very likely a big bust at the end of it as consumers do without because they can't afford milk.
But all this cannot happen immediately on the first of January. The government isn't set up to handle those purchases right away. So there will be a grace period in which the problem can be fixed.
Despite that, I'm off to the grocery store to get myself some cheese and ice cream. Just in case.