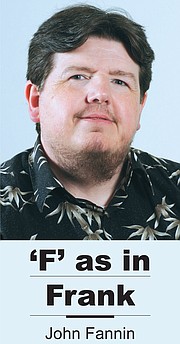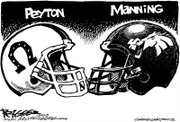 I love football and my interest in the NFL will only likely grow as next week is the draft.
For the first time ever I'm going to be in a fantasy football league, and I still don't know who to draft when the big moment comes next Saturday.
Fortunately this is a beginner's league organized by Joni's family, so it will at least be a friendly competition.
I still need to go to the website for our beginning league and register my team name...still trying to figure that out, too.
I'm leaning towards something that's a combination between the Cincinnati and Seattle NFL teams (my favorites). Right now I'm thinking of something like CinSea...but we'll see.
The nice thing is I'm competing with a bunch of other Lang family beginners, so I'll at least be in good company in figuring out who'll be on my team.
There are 12 people in our league and the draft order will be by random draw...so I don't know when I'll be picking.
There's a list of the top 150 players in the NFL...but I don't know if I'll get through all that. Some sports sites out there have no end of suggestions for hidden gems in the fantasy draft.
Fantasy football is a big deal, I've heard, and now I'm about to experience it firsthand.
If some of you old hands at the fantasy game have suggestions for my draft I'm all ears.