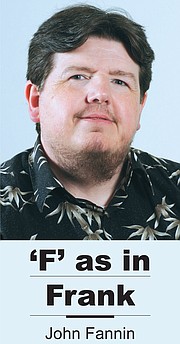 Alligator, catfish, crawfish, shrimp - if it crawled or swam we ate it during our recent stay in New Orleans for the wedding of Joni's brother.
It was quite an experience as with the wedding and its related events we met our large new extended family there. Wonderful people and gracious hosts!
It was great to be with Joni's family, and I am still overwhelmed and humbled by the generosity that made this trip possible for us.
Without it we would have missed out on the wedding.
We also would have missed the New Orleans experience; the French Quarter, the river, the music, plantations, swamps and much more.
Speaking of the river, my favorite moment - other than Jeff's wedding - was a sight along the Mississippi River. While Joni was at a bridal shower brunch I walked along the river. To my right was a man perched on a park bench playing jazz on his trumpet. Just then on my left I saw a nun with several children walking along the river bank. In a scene right out of a Julie Andrews movie, the nun skipped along the river with the kids in tow imitating her every move.
Just as the nun and cavorting kids approached, the trumpet player segued from a jazz number to a spot-on rendition of the Sesame Street theme song. The nun smiled and offered a friendly wave to the trumpeter as she and the kids continued on.
That was a great sight, topped off when the trumpeter transitioned to "What a Wonderful World" after someone put a dollar in his jar.
What a wonderful world, indeed, and memorable trip that will always leave Joni and I grateful for our time with family on the river.