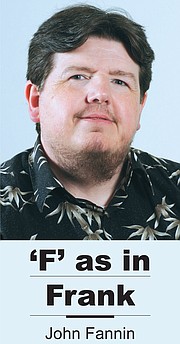 Joni and I recently celebrated our wedding anniversary and she provided a nice brunch for us, complete with quiche, juice, coffee and fruit.
She surprised me, though, by decorating our dining area with photos and memorabilia from our wedding 23 years ago - napkins, invitations and photos, lots of photos.
She even displayed some of the original cards and messages our wedding guests gave us on our big day.
As we clinked our juice glasses to celebrate our present and future together, it was great to time travel a bit and look at the old photos and wedding cards.
It was an opportunity to be thankful for the years and experiences we've had together over more than two decades.
It all makes me very thankful for the wife God has provided for me.
It also makes me feel very lucky that someone so thoughtful and kind would put up with me for all these years.
I don't know what the future holds for us.
I do know, though, as long as God gives me breath Joni will be my bride.
I do know, too, that I'd marry her all over again.
Thanks Jonz!