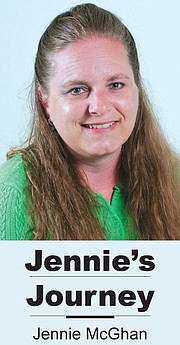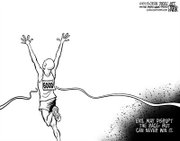 People from all over the U.S. are supporting the city of Boston and those who were injured or killed at Monday's Boston Marathon, through prayers and kind deeds.
The bombings there hit close to home for many, including residents living in the Lower Yakima Valley. That's because so many people participate in the annual event. We had three local participants who escaped harm, thank goodness.
The citizens of the U.S. are known to step up and support those suffering from a crisis like the bombing incident. There are messages all over the internet. There are offers of support through prayer and I am certain financial support will soon be on its way.
We are a nation that stands behind those suffering from such a great tragedy.
When I think back to other national tragedies like Sept. 11, 2001, Hurricane Katrina's aftermath and, more recently, the Sandy Hook shooting, I have seen an outpouring of support.
Anyone impacted by such tragedies has the support of friends and family. Our nation also comes together as one large family to help others in a time of need.
This is America and we will always be strong together. There is more good than evil in our country. We will not let evil knock us down.
That bond makes me proud to live in the U.S.A.