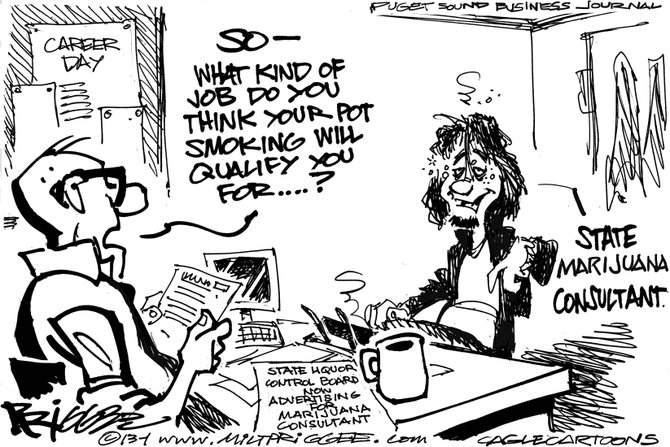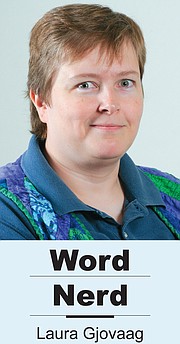 This one is for the children of Sunnyside.
I'm not young anymore and I won't pretend to know what your life is like. In return, I hope you'll listen to a bit of experience.
I am willing to bet that most of you have heard about the whole debate raging around marijuana and its legalization. And I'm guessing that many of you don't see what the big deal is. Some of you might even think that because people are fighting to make marijuana legal that means that it's safe.
There are a lot of legal drugs. There is tobacco, alcohol, a wide variety of painkillers and even caffeine. But just because it's legal doesn't make it safe.
In fact, just about every legal drug is really bad for growing brains and some are bad for adult brains as well.
I was a nerd growing up. The one thing I feared more than anything was losing my intelligence, because I didn't believe I had beauty, strength or talent to fall back on.
I figured out very early that if I used drugs or alcohol at parties there was a good chance I'd be destroying the one thing I valued most about myself: my brain.
As a result I refused to try any drugs, legal or not, and even avoided painkillers and caffeine.
I don't expect you to do the same. But if you are going to try any drug make sure you know what it will do to you first.
Alcohol is a depressant (makes you sad), which can cause death if you overdose. It also has a tendency to make people look and act like idiots because it removes inhibitions if you drink too much.
Tobacco is one of the most addictive substances known to man. Do you really want to spend all your spare change on smokes?
And marijuana, while it doesn't seem to have too many negative effects in adults compared to alcohol and tobacco, does destroy growing brain cells. That's been proven.
Even CNN medical correspondent Sanjay Gupta, who recently reversed his position on marijuana from staunchly against it to pro-legalization, said that if his children want to try it he will urge them to wait until they are in their mid-20s first, because of the damage it can do to growing brains.
You don't have to listen to me. I'm not your parents. I'm not any sort of authority, really. But I hope you will at least think about what I'm trying to tell you.
It's better to skip out on being drunk or high now and get out of childhood with your mind intact.
It would be a shame for you to destroy part of yourself before you even have a chance to figure out who you are. You never know, that part of you might be something you would have really liked.
‑ Laura Gjovaag can be contacted at 509-837-4500, or email
LGjovaag@DailySunNews.com