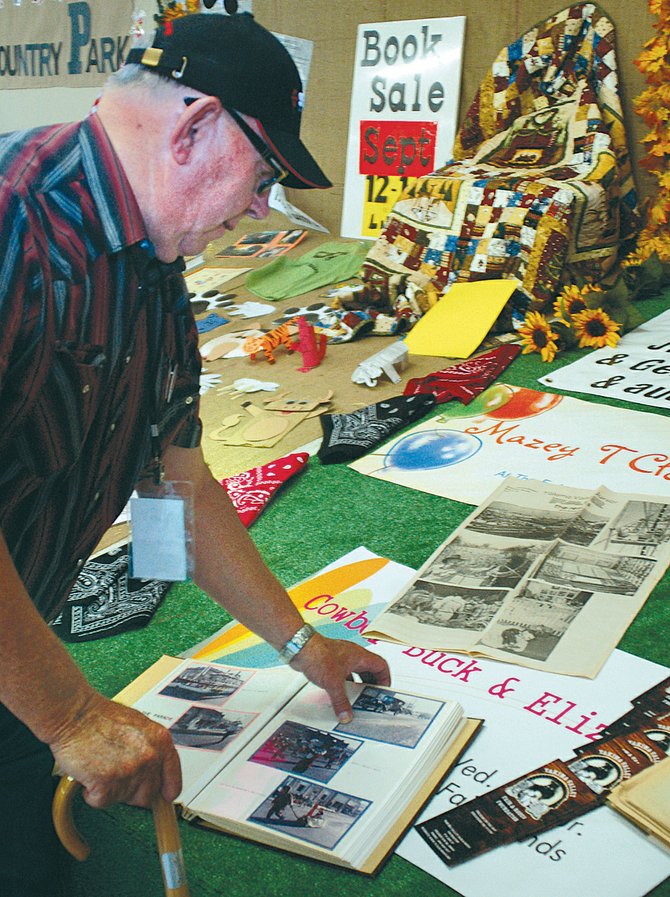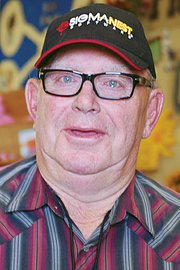 GRANDVIEW – The Yakima Valley Fair & Rodeo as we know it today is thanks to the work of several volunteers over the past few decades.
Willard Mears has been a fair board director for more than 30 years.
In 1989 he was one of those responsible for overseeing a move for the fair from downtown Grandview to the current site on Wallace Way due to the arrival of YVCC.
Mears' experience with the Grandview event dates back to well beyond his years as a board member.
"I used to show vegetables as an exhibitor," he says.
His involvement as one of the volunteers and organizers of the fair started because he was unsatisfied with how some aspects of the fair were being handled. "I wondered if maybe I couldn't do better than that," he smiled.
In true community fashion, Mears has done more than wonder if or how things could be done differently or better. He has rolled up his sleeves and plunged into the year-round planning involved in hosting the Lower Valley fair and rodeo.
Of course, he has plenty of help in working with the other board directors, as well as wife Cathy. She, too, well knows her way around the Grandview fair.
"There are pictures of her showing here as an 18-year-old," he laughed.
Mears, 72, retired after a 50-year career at Segal Ranch Hops and now keeps plenty busy with Grandview's signature fair.
One of the things he likes best about being a fair director all these years is having input into what happens during those four magical days each August.
"I don't know if they listen to me or not, but I like having a say," Mears chuckles.
He adds the most challenging thing about the volunteer job is staying on his toes with the many questions fair visitors pose.
"They always ask what's gonna happen next!" he laughs.
It's quite likely that what's next for Mears and the many volunteers who keep the fair humming is a well deserved rest this week.
- John Fannin can be reached at 509-837-4500 or by e-mail at jfannin@dailysunnews.com.