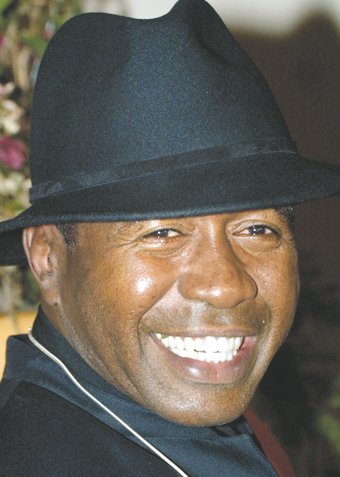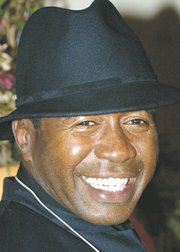 YAKIMA - Tony Award winning actor, singer and dancer Ben Vereen will be the featured speaker at the 28th annual Merrill Scott Symposium Banquet scheduled for Thursday, Aug. 22, at the Yakima Visitors and Convention Center, located in Yakima.
The event is open to the public with dinner starting at 7 p.m.
For tickets and reservation information contact Cheryl Dale at 509-853-3280 or online at cheryldale@sundown.org.
On Broadway, Vereen has appeared in Wicked, Fosse, I'm Not Rappaport, Hair, Jesus Christ Superstar, Grind, Pippin, Jelly's Last Jam and A Christmas Carol. His role in Pippin won him both the prestigious Tony Award and Drama Desk Award for "Best Actor in a Musical."
The lecture circuit has become an integral part of Vereen's career. In 1989 he spearheaded his own organization, "Celebrities for a Drug Free America," which raised more than $300,000 for drug rehabilitation centers, educational programs and inner-city community-based projects.
The Community Mental Health Council awarded Vereen with its 2004 Lifetime Celebration Achievement Award. He has also been the recipient of numerous other awards for humanitarian contributions.
The Merrill Scott Sym-posium on Alcoholism and Other Drug Dependencies is sponsored by The Sundown M Foundation.