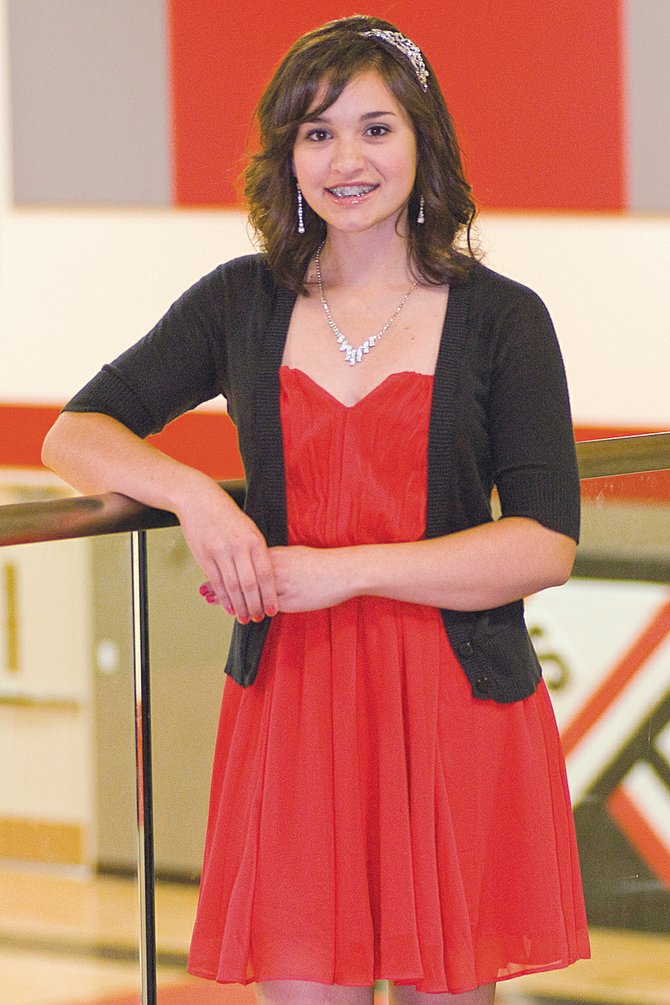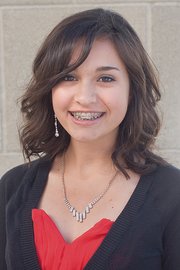 It isn't name recognition that drives Jaqueline Kranz, who is vying for the 2013-14 Miss Sunnyside title.
Instead, Kranz said, she is driven to help her community.
Kranz is the middle child of Rosie and Ted Kranz.
She learned from a young age to support her community. She said she also learned to explore her world seeking new experiences.
"Being a (Miss Sunnyside) candidate gives me an opportunity to get to know my community better," said Kranz, adding, "Being a candidate is a good experience whether you win or lose."
She said it is important for her to take advantage of opportunities to serve Sunnyside.
If Kranz is named Miss Sunnyside she would like to develop a fitness program for youngsters in the community. She wants to be part of the effort to combat childhood obesity and has plans to work with the Sunnyside Parks and Recreation Department to develop the program.
She said the program would encourage nutrition and exercise through sports and physical fitness.
Kranz, who is a member of the Sunnyside Parks and Recreation Board, said she sees the negative effects on youngsters who revolve their lives around technology.
"I might be a teenager, but I learned at a young age not to become reliant on technology for my entertainment…we played in our yard, using our imaginations by building obstacle courses and playing games," she said.
Kranz said she would like to see other youngsters learn to develop healthy eating habits and the importance of staying fit.
After high school, the Miss Sunnyside candidate has plans to seek a two-year degree at a nearby community college. She plans to pursue a four-year degree in education at either Central Washington University or Heritage University.
"I want to stay close to home," said Kranz, stating she loves her community and wants to help children.
Being a positive example is also important to Kranz, who said she believes that is what Miss Sunnyside represents.
She said, "Miss Sunnyside should be somebody the community can look up to."
Kranz believes it is important for Miss Sunnyside, whomever the chosen individual might be, to be a good citizen with good values.
"Miss Sunnyside is held to a higher level of accountability because of her very public role," said Kranz.
The 2013-14 Miss Sunnyside Pageant will be held Sunday, Oct. 6, at 1 p.m. at the Sunnyside High School auditorium.