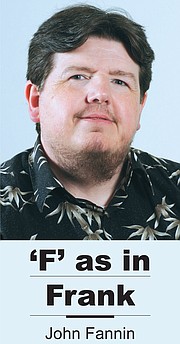 The back-to-school season starts today with Mabton students heading back to class.
Soon those in Sunnyside and elsewhere in the valley will follow suit.
It's got me to thinking about fall, my favorite season with plenty of color and football to enjoy.
This fall is really going to be special, too, in that my mom will be visiting us from Ohio next month and it will be neat for her to see the valley in a new, cooler light than the August trips she's made here in the past.
It also means she'll get to enjoy things about this area that we take for granted, but will get to appreciate with a new perspective, such as the Central Washington State Fair and the fall bounty at Bill's Berry Farm.
I know Joni and I are looking forward to the new season, even if it means she has to put up with my football interests for a few months.
Hope everyone has a good back-to-school season whatever their age group – student or senior.