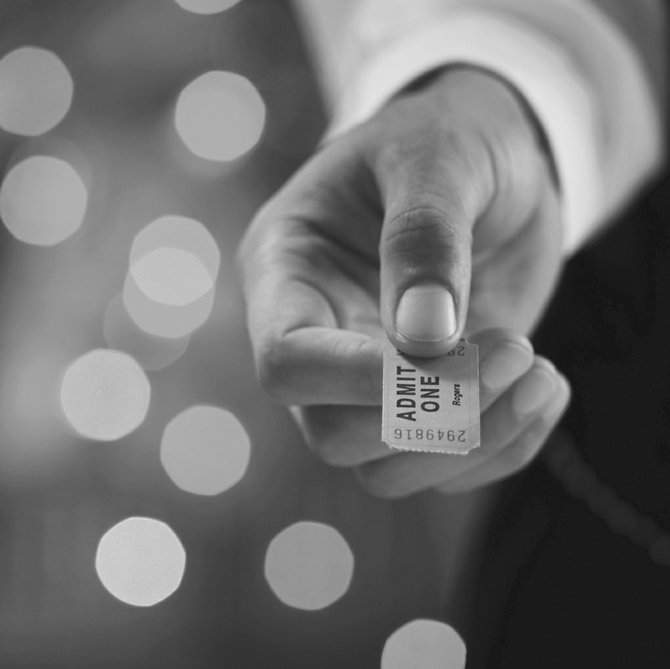 YAKIMA – Musical entertainers and bands that would like to perform at the 2013 Central Washington State Fair are urged to sign up to perform on one of the fair's stages.
Fair officials are looking for local talent to perform throughout the week between the hours of 11 a.m. and 4 p.m.
The fair is set for Friday, Sept. 20, through Sunday, Sept. 29.
For more information email Debb Moser at Debbcwsf@aol.com or call her at 509-469-8470.