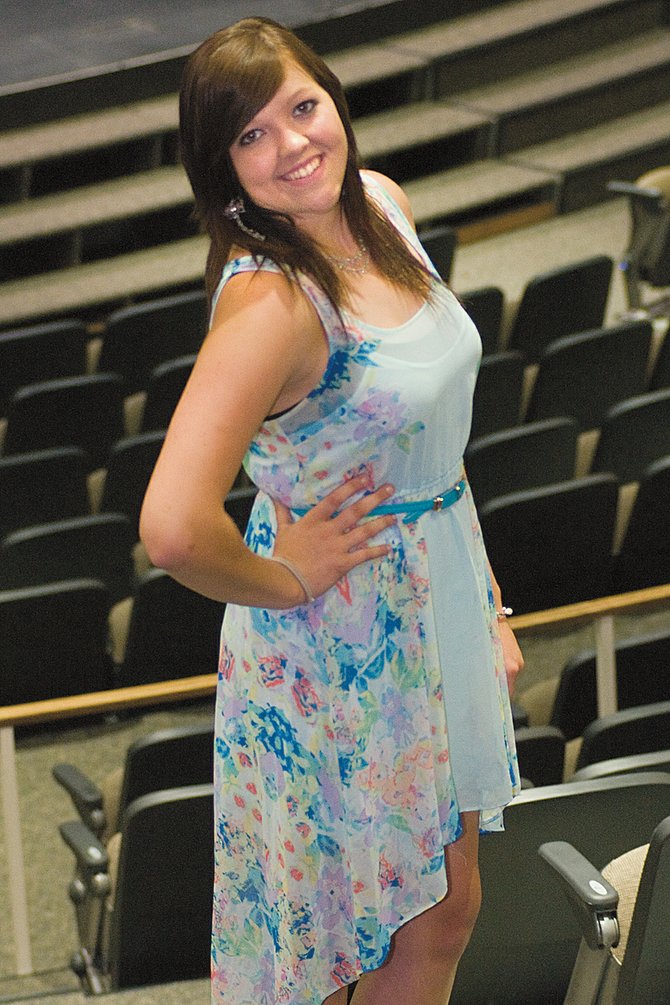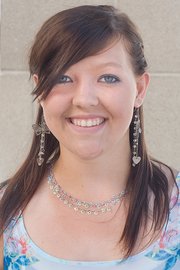 Mattalyn "Mattie" Meyers loves her community and she believes it is important to instill the enthusiasm she has for Sunnyside with others.
That's why Meyers is vying for the 2013-14 Miss Sunnyside crown.
"I'd like to bring people together," said Meyers, stating she wants to help people better understand one another. Meyers is the daughter of Michelle and Richard Perry and Michael Meyers.
She said it is important that the older generation, as well as the youth in the community understand that one young person can make a difference in the community.
"I believe in uniting my community," said Meyers, who plans to work with the group Sunnyside United if she is selected as the next Miss Sunnyside.
She said she wants to give youth in the community a brighter future, making them feel safe in the community she feels so close to.
"I want to give presentations in classrooms," said Meyers.
She said working with Sunnyside United, she would like to spend time in the schools to help younger students understand the dangers of drugs and alcohol.
Meyers said she would be working with the organization in an effort to utilize the resources, such as drug and alcohol prevention reading materials, provided by Sunnyside United.
The Miss Sunnyside candidate also has a deep compassion for animals. She said her family has always taken in strays, and she's enjoyed tending to their needs.
That nurturing tendency has given her a desire to earn a degree in veterinary medicine at Washington State University.
"Or, I might become a doctor," said Meyers.
As a candidate for the Miss Sunnyside title, Meyers believes it is important for whoever wears the crown to show "…she cares about the community and helps to make it a safer place to live."
Meyers said Miss Sunnyside has the unique opportunity to show others that Sunnyside is a good place to live. "She can teach those living outside the community that Sunnyside is a friendly community."
She said, "It's important to help others learn what Sunnyside truly is."
The 2013-14 Miss Sunnyside Pageant will be staged on Sunday, Oct. 6, at 1 p.m. at the Sunnyside High School auditorium.