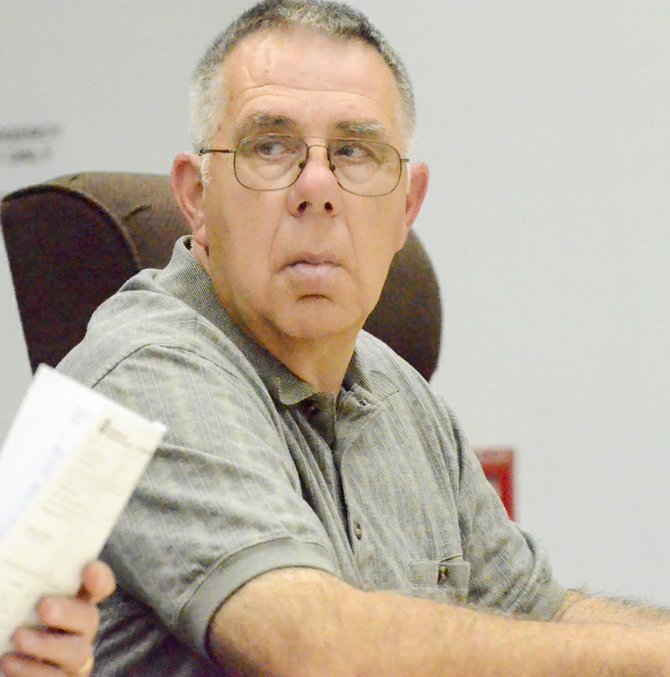 GRANDVIEW – The city of Grandview can move forward with plans to upgrade another of its streets.
That's because the city was awarded a $1.02 million Surface Transportation grant for improvements to Bonnieview Road.
City Administrator and Public Works Director Cus Arteaga Tuesday night told the city council that the city had held back when it initially wanted to apply for the funding.
He said the Washington Department of Transportation asked the city of Grandview to give other municipalities an opportunity to receive funding.
Grandview has successfully applied for and received funding for several road improvement projects over the past few years, including its most recently completed Euclid Road project.
The city, said Arteaga, honored the request from the Department of Transportation and waited for the Bonnieview Road project to "float to the top" of the list for projects to receive funding.
By doing so, the city will not have to use any of its Transportation Benefit District funding for the project.
Matching funds, because the project involves improvements to water and sewer lines, will come from the city's water and sewer fund.
Bonnieview Road from Wilson Highway to Elm Street will be widened. Sidewalks, curbs, gutters and storm drains will be installed, as well.
The Grandview City Council by a 5-0 vote Tuesday approved a resolution authorizing the mayor to sign the local agency federal aid project prospectus and a local agency agreement with the Washington State Department of Transportation for the project.