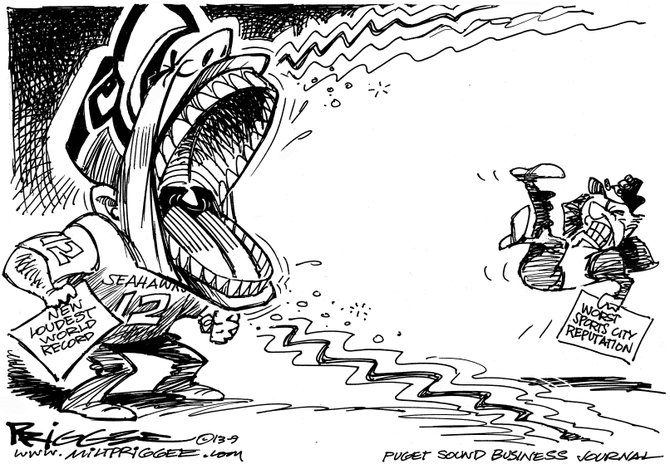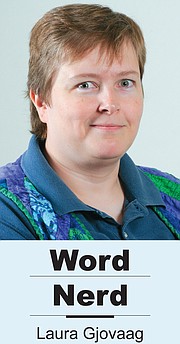 When it comes to sports, I'm a hopeless case.
I'll never play fantasy sports because I only follow a single team in each league: my home team. Every other team is meaningless to me. Every other team is just a potential "bad guy" that my team will have to defeat.
I'm miserable at sports trivia. I haven't heard of some of the most popular players in the NFL, MLB or NBA... because if they aren't in Seattle, I just don't care.
But once we start talking about Seattle, I'm much more in tune.
I have watched the Mari-ners and Seahawks since their inaugural seasons, through thick and thin. I was a Sonics fan until the team was stolen (the NBA is dead to me until Seattle gets a team back). I like the Thunderbirds and the Sounders FC. And I loved many teams that aren't around anymore.
As a child I met Seahawks quarterback Jim Zorn. Mari-ners catcher Dave Valle got me tickets to an M's game once. It doesn't matter if they win or lose, I'll support my Seattle teams.
But boy, it's so much nicer when they win.
Watching the Seahawks this year has been a pleasure. I would like them if they lost, but as they win I'm absolutely enthralled by their performances.
I love how I can talk about the team's performance with co-workers, friends and even strangers and get an enthusiastic response. I love the sense of community that I get when my home team wins.
I don't know where this ride will end, but I'm glad we are all getting to experience it.