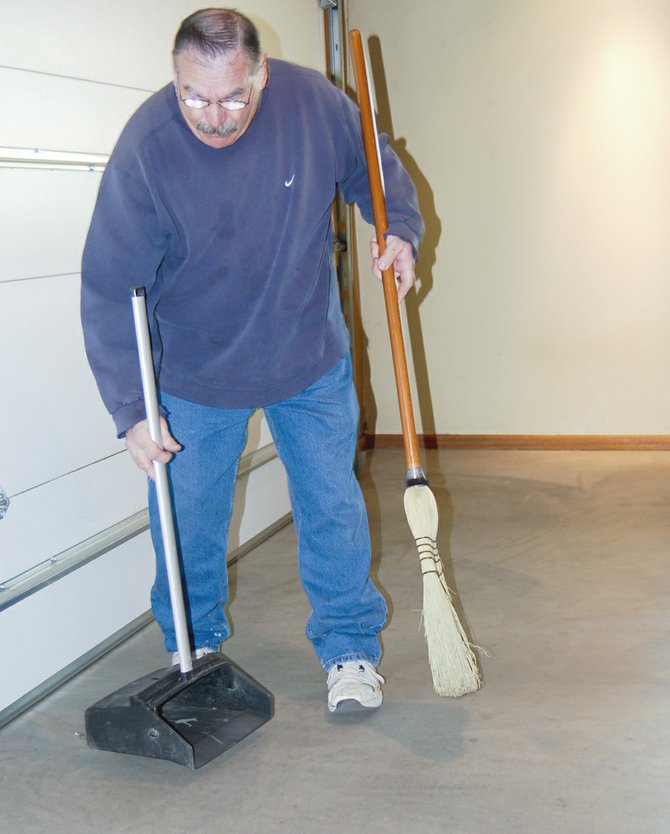 WORKING STIFF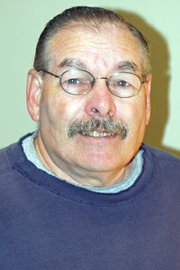 Dan Phillips spent a few years living on 16th Avenue in Nashville, Tenn., as one of the boys who make the noise.
A local, he picked up his guitar and moved to Tennesee as a 19-year-old, just hoping to make music. He lived on what is now Music Row, an area known for musicians hoping to make a living in the industry. And during his time there he met quite a few who went on to bigger things.
Phillips was born in Prosser and raised in Mabton. He said he bought his first guitar from another kid in town for $3.50.
"It was an old Lyle F-Sound Hole Guitar," he said. "I taught myself to play on it."
To learn more, he helped set up for visiting singers, including working for country singer Clyde Moody when he visited Sunnyside.
Once he graduated from high school he headed to Nashville and made a decent living for himself as a street musician, singing and playing the guitar. He became acquainted with a number of his neighbors, people who went on to play in Hank Williams' band and others.
His time in Nashville ended when he returned home to care for his ailing parents in the mid-1990s. He volunteers for Yakima Fire District #5, and is proud of his perfect attendance record for the organization, kept for 25 years.
When his mother passed away in 2002 he started to work for Smith Funeral Home in Sunnyside as a maintenance man.
"My experiences here have been very good," he said. "Grant and Carolyn are good employers. They treat me like family."
Phillips has two brothers. His older brother is a school teacher in Brewster, his younger brother lives in Yakima and works as a welder for Cascade Natural Gas.
"I helped my younger brother remodel his rental house," he said. "We're still working on it, but it's getting along."
Until last year he kept the music playing as part of the Flat Possum Pickers. He also played with the Washington Old Time Fiddlers, although he admits he has a little bit of a weakness as far as fiddling is concerned.
"I taught myself to play," he said. "I can't read music, and the fiddlers tend to use sheet music."
He can also play the mandolin, 5-string banjo and harmonica, but he admits he doesn't play as much anymore.
"I keep busy with the fire district and the funeral home," he said.
Phillips said he still has plenty to do, but has lived a full life.
"I have no regrets," he said. "No bucket list I haven't done. My life's been pretty full. I still have a long way to go, still lot of people to help, but I've lived a good life."