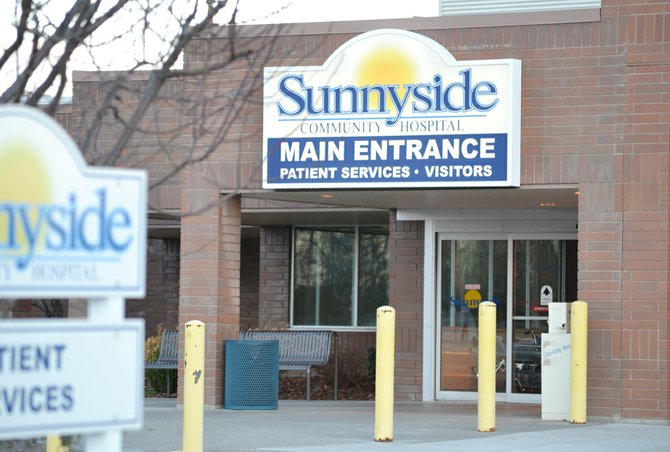 On the surface, the 24 building permits issued by the city of Sunnyside for the month of November only amounted to a combined valuation of $447,726.
That's a little busier than usual, considering the pace of construction slows during the late fall and winter.
But a closer look at November building information identifies two big projects on the horizon for Sunnyside, which in 2013 has experienced a banner building year.
Among the permits issued by city planners last month, officials here greenlighted a new sleep study center at Sunnyside Community Hospital. The center has a valuation of $148,000, says Jamey Ayling, Sunnyside's planning supervisor. The project resulted in $2,087 in planning and permit fees for the city of Sunnyside.
Another positive sign for the future was a demolition permit the Lower Valley Credit Union received last month to demolish a building at 900 E. Yakima Valley Hwy. The site will be the credit union's future home with a new building to be constructed. City officials approved and permitted the building earlier this year.
In other business or commercial-related permits, plumbing permits were granted for a new hair wash station at 530 S. Sixth St. and for a new car sales office at 1119 S. 16th St.
The biggest project given thumbs up last month, in terms of valuation, was for construction of a $226,456 duplex at 1206 Ida Belle Lane.
Year-to-date for 2013, Sunnyside officials have issued 384 permits related to building projects.
Sunnyside's new building valuation totals year to date stand at $24.2 million.
In addition, the city of Sunnyside through the first 11 months of 2013 has collected $261,419 in permit fees for permits issued through the end of November.