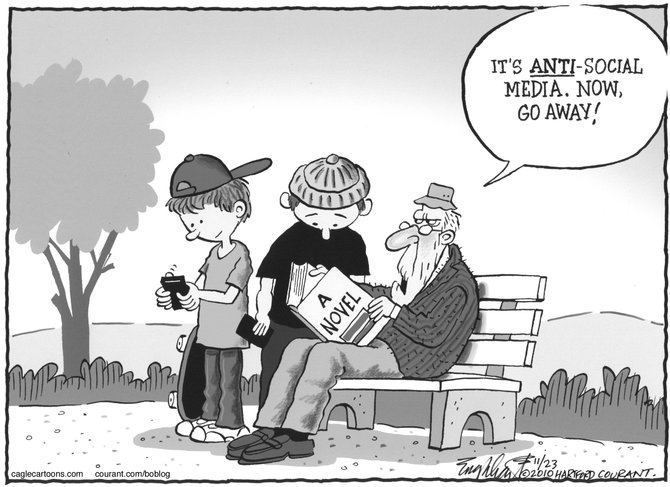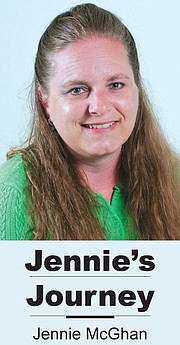 I love books and I especially enjoy receiving books as gifts. I even occasionally like to revisit books I haven't read in a long time.
It is seldom that I forget a book I truly enjoyed and I will gladly accept books I have previously read.
It's my belief that books make great Christmas presents and we all know a reader or two who would treasure a new book.
My son, daughter and I are avid readers who truly enjoy receiving a new book to thumb through. I know many others like us, asking each Christmas for a new book or two.
So, I often find myself sharing titles of books I have read with others. Recently I found myself discussing a book I had reviewed several years ago. Because I couldn't remember the exact title of the book, I went on a search for the review after having captured the interest of my co-workers. When I found it in my archived files from 2007, I was so thrilled that I printed the review for them.
After reading the review, one of my peers visited my desk. "You're kidding, right? This is the book?" was her response.
Yes, How to Wash a Cat was the correct book. It is a mystery book set in San Francisco, starring two seemingly-human cats and their owner.
My co-worker then told me her mother gave her a copy of that very book and a sequel just a few weeks ago.
When I originally wrote the review, it was the first and only book by the author, Rebecca M. Hale. She was a new author at the time. It turns out the book is the first of a series.
Now, I find myself eager to read the remaining books in the "Cats and Curios Mystery Series." So much so I have even put a couple of the titles on my online book wish list.
This situation reminds me it can be beneficial to revisit history. New details may arise, new enthusiasm can be generated and most importantly, new reading material might be found just in time for Christmas.
After all, the gift of reading will stay with the recipient for years to come.
More like this story