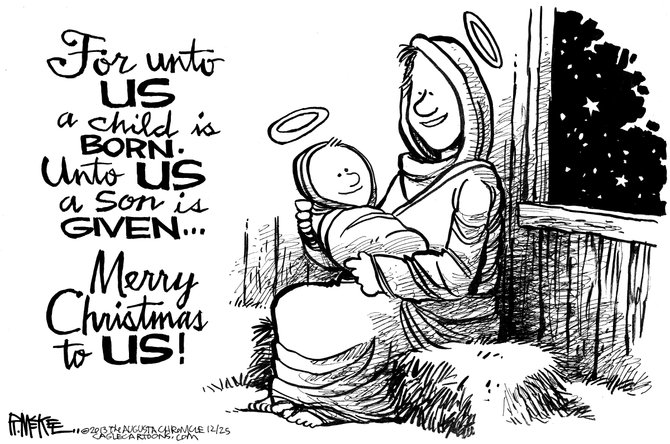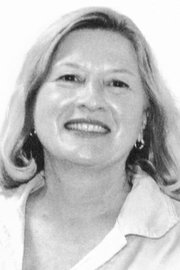 And she brought forth her firstborn son, and wrapped him in swaddling clothes, and laid him in a manger, because there was no room for them in the inn.
I love babies. I love to hold their warm, soft bodies against me. I cuddle them and think of what they might become. They are so easy to hold and love.
There are too many babies who have no one to hold them, love them and dream for them. There are too many who have no home and no bed of their own.
Perhaps Christmas is the time to remember that and find ways to help them. Perhaps there is a need for volunteers in a school, in a cancer ward, in a shelter or in house-building. There might be a certain family on your mind that needs your time and love.
On coming to the house, they saw the child with his mother Mary, and they bowed down and worshiped him. Then they opened their treasures and presented him with gifts of gold, frankincense and myrrh.
The wise men supplied this family with resources they would need for a flight into Egypt and their return to Nazareth.
We often bring gifts - to new babies, for new homes, for birthdays or in thanks to a hostess. Gifts are not only presented at special occasions, but also just because we love someone or see a need. Perhaps there is someone today who has a need.
I know we are annoyed with so many telephone calls asking for money. Maybe we should look closer to the needs in our valley and to the people in it who paint houses, organize dinners, pick up garbage, cultivate gardens, tutor children and teach English. We can bring our resources to our neighborhoods and communities for quicker results.
The shepherds returned, glorifying and praising God for all the things they had heard and seen. What an experience the shepherds had that night so long ago! There were hundreds of angels filling the sky and singing a great birth announcement. The shepherds ran to see if it was true. They found the Christ-child.
We can have a great Christmas this year. We can run to find the Christ of Christmas. Many churches have Christmas Eve services so you also can return to your home praising God for what He has done.
Mine has a Christmas morning service and there is room for all. I invite you! Christ will change you, and through you, your family and your community.
Remember, He later said, As you have done it to the least of these, my brethren, you have done it for me.
‑ Jerri Honeyford is a resident of Sunnyside, and a member of the Sunnyside Christian Reformed Church.