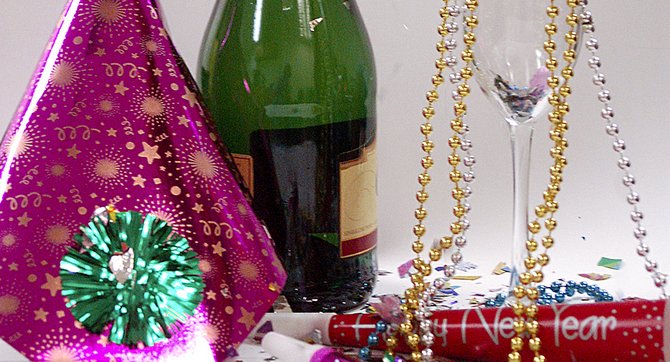 It would seem most people will be celebrating New Year's Eve at home this year, although some area restaurants are offering dinner specials.
However, if you are planning on dancing in the New Year, you might want to make sure your Fraternal Order of Eagles membership card is up to date.
The Sunnyside Eagles lodge will host a New Year's Eve party next Tuesday night.

Those who want to enjoy a midnight champagne toast with party favors can get their tickets now, said Jennifer Orr, Sunnyside Eagles lodge bartender.
"We are not taking reservations, but it would be a good idea to get your tickets early," Orr said.
Cost is $15 per person and $25 per couple. Recorded music will be provided by DJ Spooky from 9 p.m. to 1 a.m.
Although a New Year's Eve gala is not planned at Sunnyside's RC's Casino, there will be music for dancing away the old year.
Casino owner Rob Rice added Valley Lanes will also be open for cosmic bowling on Tuesday night for the whole family until midnight.
Sunnyside restaurants will be open on New Year's Eve for dinner, according to area spokespersons. A quick call to make a reservation isn't required, but most
agree it might be prudent to do so.