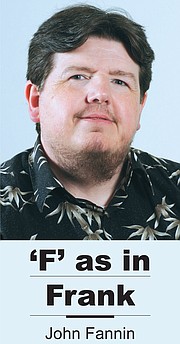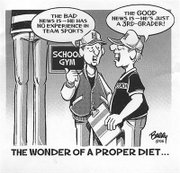 The Super Bowl's over, March Madness is still a few weeks away and the Mariners are months away from opening the 2013 season.
But there's plenty to get excited about in the next seven days, as Sunnyside will be at the center of high school sports in our region.
This coming Saturday the road to the Mat Classic winds its way through Sunnyside, as SHS hosts the Regional wrestling tourney. Grapplers arrive here just one step away from the Mat Classic.
Then, next Tuesday, the Lady Grizzly basketball team will host a playoff game.
Of course, other local teams won't be far from home in postseason play in coming days.
Sunnyside Christian and possibly Bickleton, for example, are playing in the District tourney this week just down the road in Zillah.
Yes, there is a bit of a let-down on the national sports scene right now. But the playoff action right here at our own doorstep should liven things up.
So get out and get your game on to cheer our local athletes and enjoy Sunnyside's time to shine in the winter sport limelight.