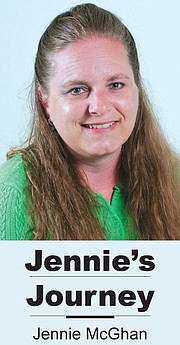 The Grandview High School boys swim team had an amazing first year, having qualified to compete at the State meet in Federal Way.
That's an amazing feat for a first-year team, especially a small team like the Greyhounds.
What also impressed me this year was the effort of the parents, and one astounding grandmother.
The parents all have busy lives and weren't always able to attend meets, supporting the swimmers. Those who could travel to the meets, however, did.
The parents also rallied at the end of the season to help the boys with their first fundraiser, spearheaded by Rachael and Virginia Binfet.
Kudos to these two women for coming up with the idea of selling cheese zombies. Double the credit goes to Virginia, who used her expertise to bake the tasty pockets of cheese-filled delights for the fundraiser.
I think what was accomplished was absolutely incredible.
The families of the GHS swimmers all came together to make the fundraiser successful. There were fathers and mothers in the kitchen, and mothers and swimmers at the pick-up location doing their best to make sure every person who ordered cheese zombies received their orders.
Virginia was a godsend because without her help this fundraiser most likely wouldn't have been possible.
Thanks to the support of the community, the team raised approximately $2,000 from the sale of cheese zombies.
Now...if we could get Virginia to make her growing in popularity, scrumptious cinnamon rolls, that would be great. :)