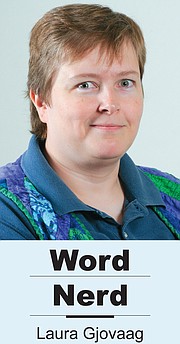 Well, here we are, in the new year.
As a Sunnysider, I've been a little dismayed at the city budget and the decisions the city council had to make to get it balanced. The increase in utility bills is going to hit some of us hard.
One of the reasons the city didn't have the revenues it expected in 2012 was because of very low sales tax revenue. While the lower revenue is mostly an effect of the economy, it's also part and parcel of living in a small town. Too many of us go elsewhere to get major shopping done.
For 2013, I resolve to try to spend my money in Sunnyside before going out of town to purchase items. I resolve to look for a local retailer first, and only go further afield or online when I just can't get what I want to buy any other way.
I can't say it will help. The economy is still tanking and will likely continue to be pathetic for a bit longer with the deadlock in our national government. But it's a start.
Dollars I spend in Sunnyside are an investment in my community. While it's always nice to get a deal, sometimes spending a little more money yields a lot more benefit. Benefit to people here and eventually benefit to me in the form of lower taxes and a town that can afford police services we need.
Resolutions are easiest kept if they are small. So this is my small effort for the year. I will try to keep my money in Sunnyside, where it will do the most for me.