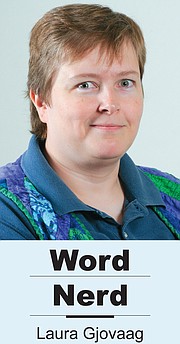 I first heard about community supported agriculture, commonly referred to as CSAs, when I was still living in the Seattle area.
A CSA allows you to buy a share in a farmer's crop. The dividend of your share is the produce that the farm grows. The shareholders also take on some of the risk of farming, and don't get dividends if a crop fails.
The benefits for the farmer include getting paid ahead of time for a crop, being able to plant a wider variety of produce and having loyal customers.
The benefits to the shareholder include regular dividends of fresh produce, knowing exactly where that food is coming from and supporting a local business.
I wasn't able to join a CSA over on the wet side of the mountains and it wasn't until last year that I found a local CSA, Heavenly Hills Harvest. They allowed me to buy a half-share for a couple of months late last summer and I hope to be able to afford a half-share again this year.
A full share at this particular CSA gets you weekly grocery bags full to almost bursting of a large variety of produce for about 22 weeks. A half-share is the same bags, but every other week.
When we got our first bag, I had no idea what to do with some of the produce in it. The greens in particular were a mystery to me, but after cleaning them and tossing them with a little dressing, my husband and I had incredible salads for almost two weeks at a time.
During the time I was getting food from the CSA last summer I also got different varieties of potatoes, squash and carrots along with a number of unfamiliar types of produce.
Store bought produce needs to be able to withstand shipping, storage and being displayed, which tends to lead to certain basic varieties. The produce I got from the CSA had more flavor because the farmer didn't have to stick to types that travel and store well.
While we got food from the CSA we also were able to sample foods we'd never tried before, and some that we'd never even heard of. The result was good meals, much-needed produce in our diets and the chance to experiment.
Joining a CSA isn't for everyone. But if you want to try new foods fresh from the farm, it's one good way to do it.