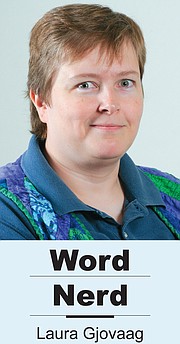 Let's talk about Alexandria Goddard.
Goddard offers a "social media analysis" service to parents. She builds a profile of a child's online activity so parents know if their child is being safe on the internet. She does this by collecting information that can be seen by anyone on social media websites.
A few months ago Goddard heard a rumor from a town she'd once lived in of a horrible incident at a high school party. She applied her online detective skills to the rumor and discovered that it was horribly true.
Worse, details of the incident, including pictures and video along with a lot of eyewitness accounts, were being posted by teenagers to various social media sites. Goddard saved as many of the statements and pictures as she could before the teenagers deleted them. And when she posted about the incident on her blog it provoked a huge response from people in the town.
The eventual result was the conviction of two Steubenville, Ohio high school football players for rape. The case isn't over. Others are under investigation and online death threats against the victim have also led to charges against two teenage girls who sent the threatening messages.
The internet is a double-edged sword. It can hurt those who post private information, making them vulnerable to dangerous people. But it can also reveal the truth of vile incidents that, in the past, would have been successfully covered up and forgotten.
Goddard recognized the dangers of the internet and has been working to educate parents. But she has also used the internet to get justice for a victim.
Steubenville offers a hard lesson to anyone paying attention. It raises questions that all parents should ask themselves.
Do you know what your children are doing on the internet? More importantly, do you know what your children are doing out in the real world? Because, anymore, a child's private life is often openly documented online.
More like this story