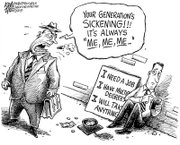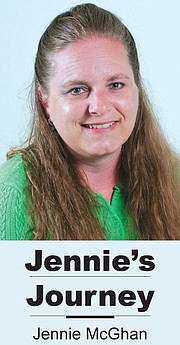 On almost a daily basis I get to come in contact with students from throughout the Lower Yakima Valley.
Last week I visited with the top 5 percent of Sunnyside High School's class of 2013 and my belief that our future is bright was re-affirmed.
These youngsters are some of the most driven individuals I have ever encountered. They take on multiple responsibilities on top of the daily requirements of academia.
Many of the members of the "Grizzly Brain Trust" are seeking to earn degrees in the engineering field. They want to become aerospace, electrical and biomedical engineers.
These students have earned the highest grade point averages from among their peers, seeking out some of the most challenging classes offered at the high school. Others have earned college credits already.
With the future resting in the hands of our young people, I am encouraged. Even more so knowing these students also had to complete community service hours, most of whom would have done so regardless of the requirement.
So, for all those naysayers and cynics, I think it is time to get to know some of Sunnyside's youth.
There are far more positive and productive youngsters in our schools than is publicly discussed.
I am tired of hearing the negative comments from community members that have no faith in our youth.
These kids deserve a pat on the back and a hearty congratulation for accomplishing much more than I remember from our generation.
More like this story