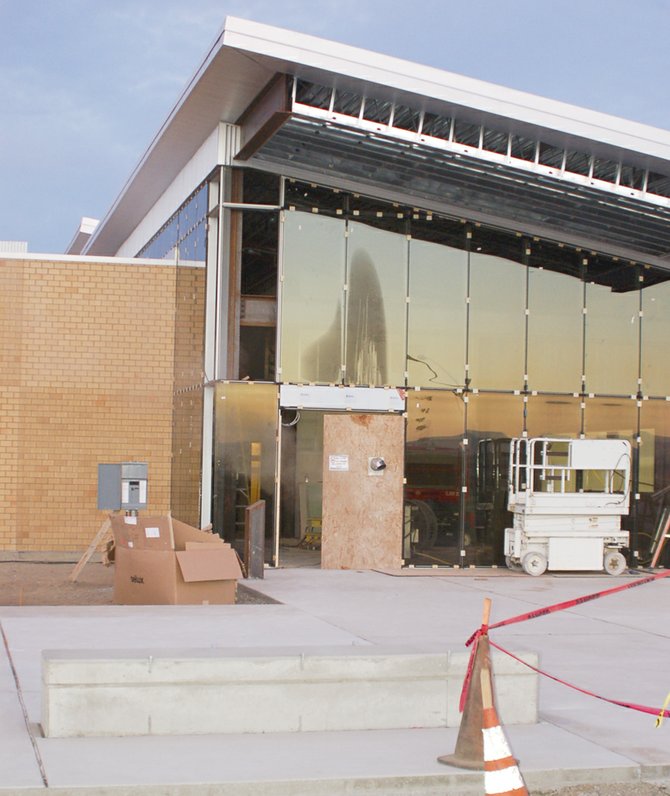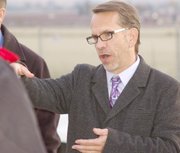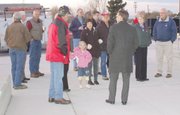 The YV Tech Center building, located in the Sunnyside Port District's Golob Landing Industrial Park on East Edison Avenue, is nearly ready for students, according to Dennis Dean, chief architect on the Sunnyside project.
The building is entering the final stages of construction, he said.
The guest speaker at Wednesday morning's meeting of the Daybreak Rotary Club, Dean led the Rotarians on a tour of the 12,000 square foot facility, pointing out some of the unique features of the future vocational arts learning center.
"We have designed the building to be both industrial and refined in order to house the variety of vocational programs that will be offered at the center," Dean explained.
In the YV Tech Center will be areas for welding classes and related technology, while nearby will be classrooms devoted to medical careers.
Dean, the president of the KDF Architectural Firm of Yakima, said the construction on the building is about a month ahead of schedule and he expects classes will be offered at the site after the first of the year.