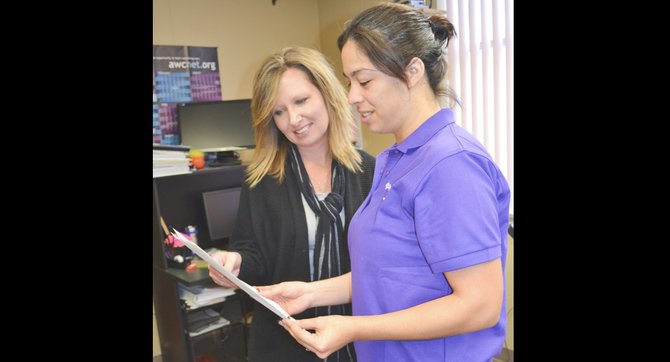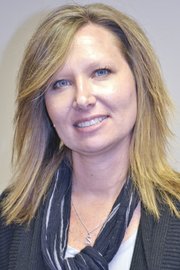 MABTON – She may hail from Zillah and come to the Mabton city clerk/treasurer post after eight years working for Klickitat County, but Tanya Gaston feels plenty home at Mabton City Hall.
Her grandfather, Ray Purdy, was a Mabton city councilman. Born in Sunnyside, Gaston's first home was actually in Mabton while an infant.
Gaston started her job as Mabton's city clerk/treasurer one month ago and says she enjoys the people's she's met in her post.
Starting as a summer temp for Klickitat County Public Works, Gaston eventually became an accounting clerk for the county's public works department.
Besides now having a job that's closer to home, Gaston says working for Mabton also enables her to learn new job requirements in serving as a city clerk.
While her accounting background will fit nicely with Mabton's needs for a treasurer, Gaston says she's learning on the job when it comes to being a city clerk.
That includes attending conferences and workshops to help her in her new responsibilities that range from taking minutes for city council meetings to supervising two city hall employees.
Of course, Gaston is also getting help from Ret Stewart, who is retiring at the end of this month as Mabton's city clerk/treasurer.
Gaston says her goal is to help maintain a positive environment at city hall.
"I enjoy tackling projects and seeing them to completion," she smiles. "I think that we'll pull together and be a good team."
- John Fannin can be reached at jfannin@dailysunnews.com.