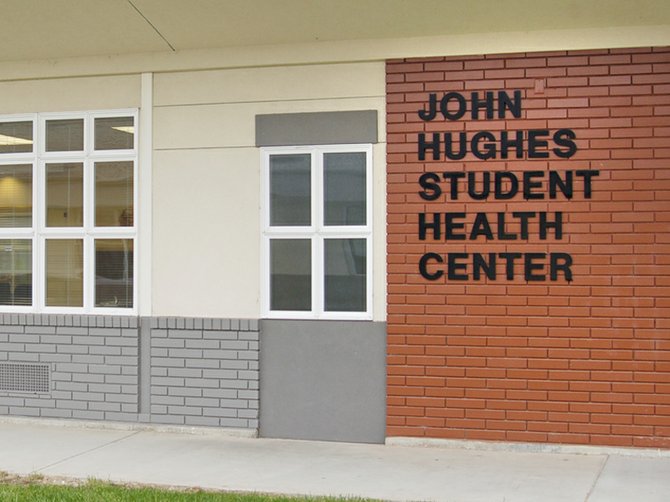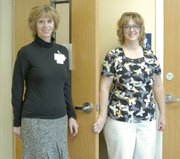 Students with minor injuries or illnesses don't have to travel far for health care now that the John Hughes Student Health Center on the campus of Sunnyside High School is open.
The center is offering health services through Sunnyside Community Hospital and is available for students, faculty and their families.
Clinic Coordinator Carlos Correa said that several students and members of school staff have already been served at the center, which is located between the school building and the school's baseball field.
"The location is ideal," noted Correa. "Student athletes don't have to go far to get patched up for minor injuries and the staff can easily visit the clinic during the school day."
The center provides sports physicals and immunizations, and treats sprains, fractures, upset stomachs, fevers, cuts or abrasions, ear infections and allergic reactions.
The clinic, which has three exam rooms, is staffed by two nurse practitioners, Deborah Titus and Virginia Smith-Dunwoody, as well as a medical assistant.
The student health center is run as a rural health clinic, which means it will see patients regardless of ability to pay for services. The hospital has employees trained to help students and their families find a health plan.
The health center is run by Sunnyside Community Hospital, but was initially made possible by a grant received by the school district and hospital together. It will function as a regular clinic, including being open for regular hours during the summer.
Correa said it will be able to function as a primary care center for people.
"The center is for all students and their families," he noted. "Not just Sunnyside High School, from any school in the region."
Care is available with or without the need for an appointment. For more information or to set up an appointment, call 509-836-4840.