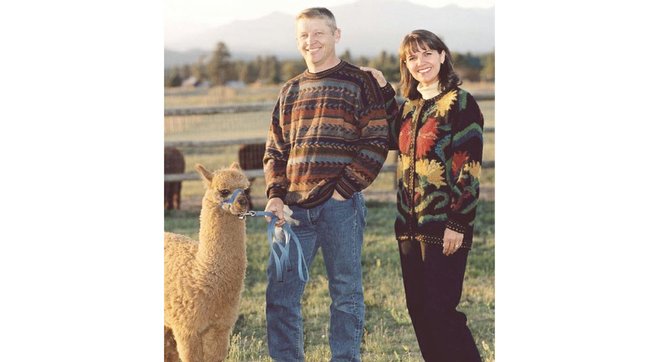 KENNEWICK - The Alpaca Breeders Co-op of the Greater Tri-Cities will host its ninth annual Alpaca Holiday Bazaar tomorrow (Saturday) from 9 a.m. to 3 p.m.
This year's bazaar returns to 2001 S. Washington St. in Kennewick.
Fourteen high-quality vendors will participate in this festive event, including Sage Bluff Alpacas of Prosser. Shoppers will enjoy a unique variety of luxurious alpaca retail items, as well as honey, soaps, jewelry and more. Hot cider, caramel corn and cookies will be on sale throughout the day.
Prized for their cashmere-like fiber, alpacas are gentle, intelligent, eco-friendly and perfect for small acreage. Alpacas have brought impressive financial returns to families all across America.