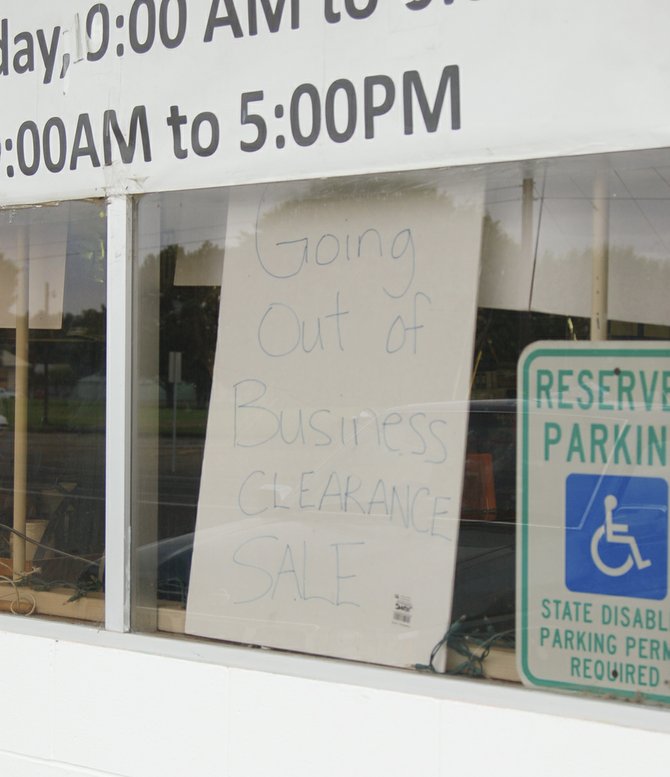 After a little less than two years, the Sunnyside ReStore will be closing its doors on Saturday, Oct. 12.
"I've poured my heart and soul into this store," said ReStore Manager Trina Brooks. "I know many of our customers by name."
Despite excellent service and dedicated volunteers, the store failed to break even, according to Steve Luten, the executive director of Yakima Valley Partners Habitat for Humanity.
"It's a gut punch," said Luten. "If it would break even, or just have a little loss, we would keep it open. It was not an easy decision and it's not something we wanted to do."
Customers of the store are in shock and unhappy about the loss.
"I redid my whole house here," said Paula Rios. "A little bit at a time."
She was at the store last Friday shopping clearance bargains, along with many other regular patrons of the shop. The volunteers who help run the shop are dealing with the new reality.
"When you get done working here, you feel like you've done something decent," said Shannon Savage.
She said the staff was devastated when they heard the news, but they've worked through their grief and now intend to make the final days of the store as pleasant as possible for customers.
"We are rallying together to go out on a good note," she said.
Savage's big concern was for the customers that she knows will be losing a valuable resource. She said she knows a lot of single mothers who come to the store for home repair supplies. Going to Yakima to visit the ReStore there will not be an option for most of them.
Luten said Habitat for Humanity attempted to bargain for a lower rent, but even that may not have saved the store.
"Out of 22 months the store only made a profit three months," he said. "That's money that could be going to build houses. It just isn't sustainable."