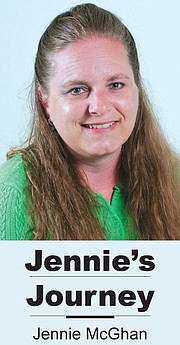 Students attending high school now have advantages afforded them that I am certain many in my generation wish were available when we were in school.
I love that high school students have the opportunity to take college courses, earning credit for both a high school diploma and a college degree simultaneously.
When I was a teen I could have benefitted from a program like Running Start. It just wasn't available at the time.
To me, this program challenges students who might otherwise be bored in a traditional high school course.
For approximately two decades students in Washington have been taking advantage of the unique learning opportunity.
Sadly, these classes have not been credited as advanced courses over the years. Advanced courses like advanced placement classes in the high school have been weighted, qualifying students for grade point averages higher than a 4.0.
It has for a number of years bothered me that college classes did not qualify for this rule. That means students who were challenging themselves at a college level while still enrolled in high school did not qualify to earn credits towards being named valedictorian of their graduating class.
That didn't make sense to me because I thought college was more difficult than high school. Advanced placement classes are supposed to be the equivalent of a college class taken over the course of an entire academic year. Students in an equivalent college course must complete the class in 10 weeks, not nine months.
I am happy to see the top 5 percent committee at Sunnyside High School is taking a closer look at the equity in crediting students who have chosen to challenge themselves.
With Running Start expanding to become available on high school campuses and the addition of "College in the Classroom" courses, I think it is time to reevaluate how we reward students for high academic success.
These students are shining stars, examples of what can truly be achieved when provided every opportunity available to them.
It is my hope that the committee and other school districts in the Yakima Valley decide to give credit where credit is due.
More like this story