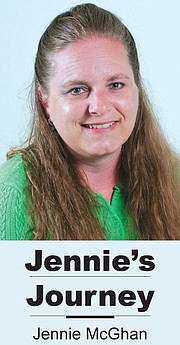 The most rewarding part of my job is sharing in the lives of the Daily Sun News readers.
I enjoy hearing from the individuals in the community who enjoy reading stories on the pages of our community newspaper.
I have to admit it also feels pretty good to be the proud winner of an award for my writing.
Yes, I am officially an award winner for a story I wrote last year about the dog trials held just outside of town.
In the past I have been recognized for my photography skills, but I am not a photographer. I am a reporter, who takes photographs to accompany the stories I write.
That is why this year's award, announced this past weekend at the annual Washington Newspaper Publishers Association conference in Olympia, is so special.
I have said it before and I will say it again…what I enjoy most would not be possible if it wasn't for the community. Lower Valley residents have willingly shared the stories of their lives with me. I get to retell the stories so that others might learn about the great people and what a great community this really is.
This is a great honor to me.
It isn't in every profession that one has the privilege of getting to know so intimately their neighbors, the businesses and the events that take place in the community.
Not everyone has the opportunity to be recognized for doing a job they so dearly love.
Being the recipient of an award is a great privilege in and of itself, but I credit you, the readers, for making it possible.
Thank you for sharing your lives with me.