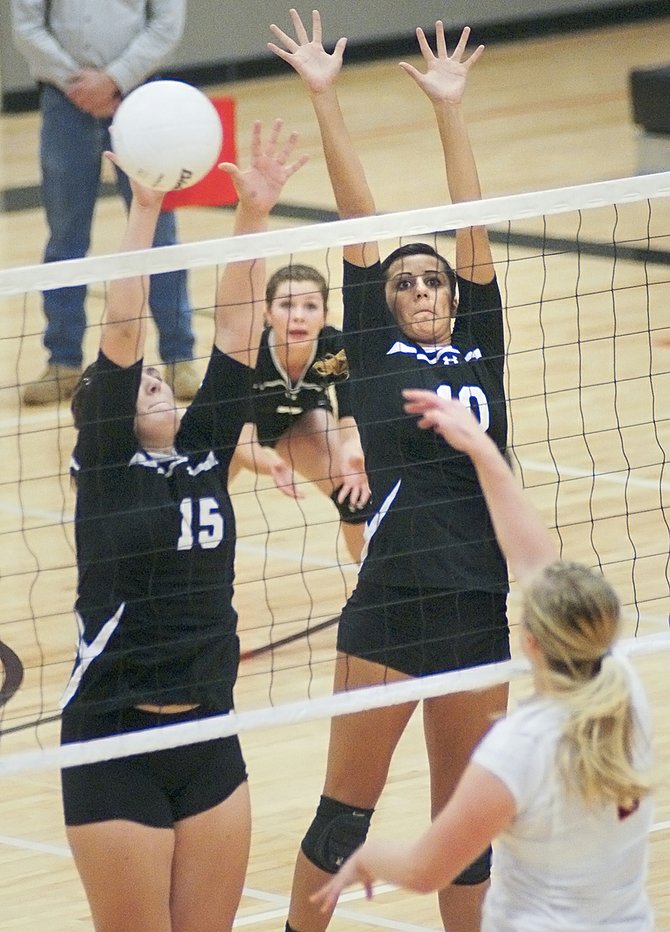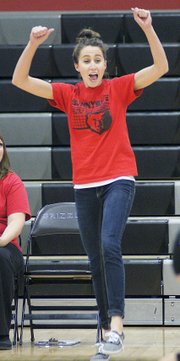 It's been a rough season so far, and until last night, the Sunnyside volleyball team had yet to win a match.
All that changed, as the Lady Grizzlies battled through five sets to secure their first victory of the season.
"I am so proud of how hard the girls worked last night," said Sunnyside Coach Jordyne Jaquish.
Sunnyside defeated the Chiefs 25-22 in the first set, but Moses Lake rallied to win the next two sets 25-21, 25-19. The Lady Grizzlies didn't give up. They battled back to win the fourth set 25-20.
"They played with intensity, heart and hustle," said Jaquish.
The teams were tied at two sets each, and it was Sunnyside that would power through the final set for a 15-11 victory.
"With the leadership of sophomore libero Mikaela Chavez, and the combined effort of Chavez, Maloree Kupp, Vanessa Alvarez and Eva Velasco, our passing in the back row was quick and consistent," Jaquish said of the efforts on the court.
She said the Lady Grizzlies worked together and were active both on defense and serve-receives.
"Our defense at the net is improving and was much stronger this match," Jaquish noted.
Ashleigh Oswalt of the Lady Grizzlies killed the ball 11 times, Marro recorded nine kills.
Teammate Vanessa Alvarez had 10 kills, 18 digs, eight perfect passes and was 15-for-16 from the service line, securing an ace.
Kupp was 18-for-19 from the service line, secured two aces, recorded 18 digs and had eight perfect passes.
Chavez had 13 digs and 10 perfect passes, while Amber Cornwell was 15-for-15 serving and provided 40 assists.
The Lady Grizzlies (1-5, 1-9) tomorrow (Saturday) are set to compete at the Wenatchee Invite.