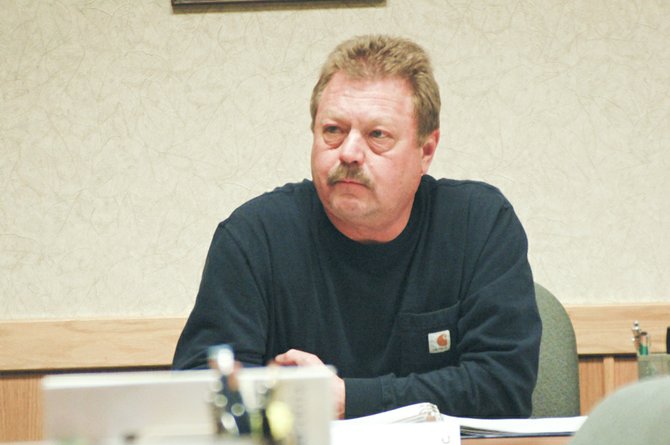 During a rare Wednesday night meeting, the Port of Sunnyside reached agreement on two land deals.
Commissioners voted last night to approve the sale of a house and two acres the port owns at 1950 Ray Rd. to Joseph Galviz and Barbara Williams. The sale price is listed at $145,000.
A second land agreement reached last night by port commissioners followed an executive session.
Following that session, commissioners returned to their regular public meeting and approved the purchase of 5.47 acres from Union Pacific.
The Port of Sunnyside is buying the land, located on Duffy Road west of Sunnyside Mabton Highway, for a price of $35,555.
Port Commissioner Jeff Matson explained that the land no longer has railroad tracks on it and sits adjacent to other port property. The port will likely operate the parcel as one of its sprayfields.
In other action last night, the Port of Sunnyside set a rate hearing for customers of its industrial wastewater treatment plant. The hearing will be held Tuesday, Nov. 5, at 10 a.m. at the port's administrative office at Golob Landing.