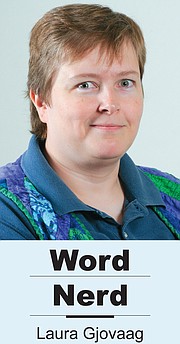 I've been summoned to jury duty three times now.
The first time was while I was still living on the wet side of the mountains. My boss at the time decided to write an excuse note and I did not serve.
The second time was here in Sunnyside. I was summoned by Sunnyside's municipal court, but I never got my notice. The first I knew I'd been summoned was when I got a phone call from the court letting me know that I didn't have to come in. I was perplexed and a little worried by that one.
The third time was for federal jury service, either in Yakima or Richland as the need arose. I was summoned in late July to serve the last two weeks of this month. I wanted to experience being on a jury but dreaded missing work at the same time.
For the federal service, I had to call the court on the Friday before my first day to find out if I needed to serve. As it turned out, I didn't have to serve at all.
Civic duty, including jury service, is very important. I regret that I didn't serve my first jury duty back in Seattle and I almost wish I'd been called to serve on a jury this most recent time. I would like the experience at least once.
As citizens of the United States, there are certain things we need to do to support the society we belong to. Voting is one. Jury service is another.
These acts are both duties and rights. If we shirk them, we may lose them someday.