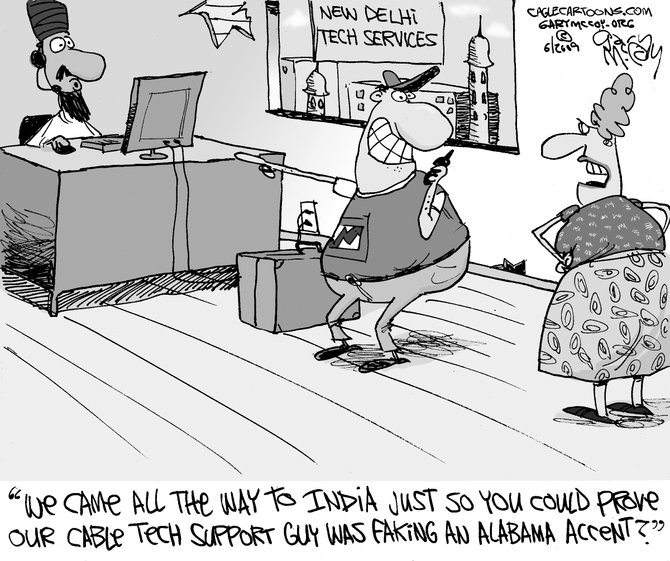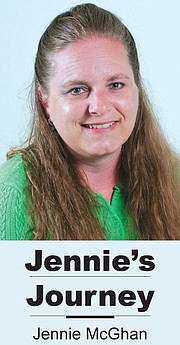 It's always nice to hear a familiar voice on the other end of the phone line. Hearing that voice when you least expect it is an added bonus.
When I was a child one could call the local utility company office and speak with someone they knew about a problem.
That isn't the case anymore.
It is a rather impersonal world we live in. Often you call the utility company or some other company or firm or agency and are subjected to a phone maze before talking with a live person. That person is typically some anonymous individual. Some companies have call centers overseas and it isn't always easy to understand the language they are speaking.
It's not like the "good ole days."
So imagine my surprise this past Sunday when my husband called our cable provider following the blackout in Grandview.
Our electricity had been restored, but the phone, cable and internet were still out. Sometimes when this happens the cable provider must reset everything.
My husband called to see if this might be the case. After getting through the proverbial phone maze, the individual "agent" who answered the phone asked him a couple of personal questions. He didn't believe the agent should have knowledge of that information via our account.
Perplexed at the line of questioning, he asked her why she would inquire about that type of information.
She told him her name and he still didn't catch on. She turned out to be one of my closest friends.
Of course I got on the line and got to speak with my bestie.
It was just a completely unexpected turn of events since she lives in Vancouver.
It was reassuring to hear a familiar voice and to know that the call center for our cable services is only a few hours away.
The experience left me missing the days when we could regularly speak with a representative of our utility service, knowing with whom we were speaking. It's also encouraging, knowing we are contributing to our state's economy…not some foreign country.
Like those "good ole days," we were even provided that quality customer service with a personal touch. There's nothing like it.
‑ Jennie McGhan can be contacted at 509-837-4500, or email
JMcGhan@DailySunNews.com