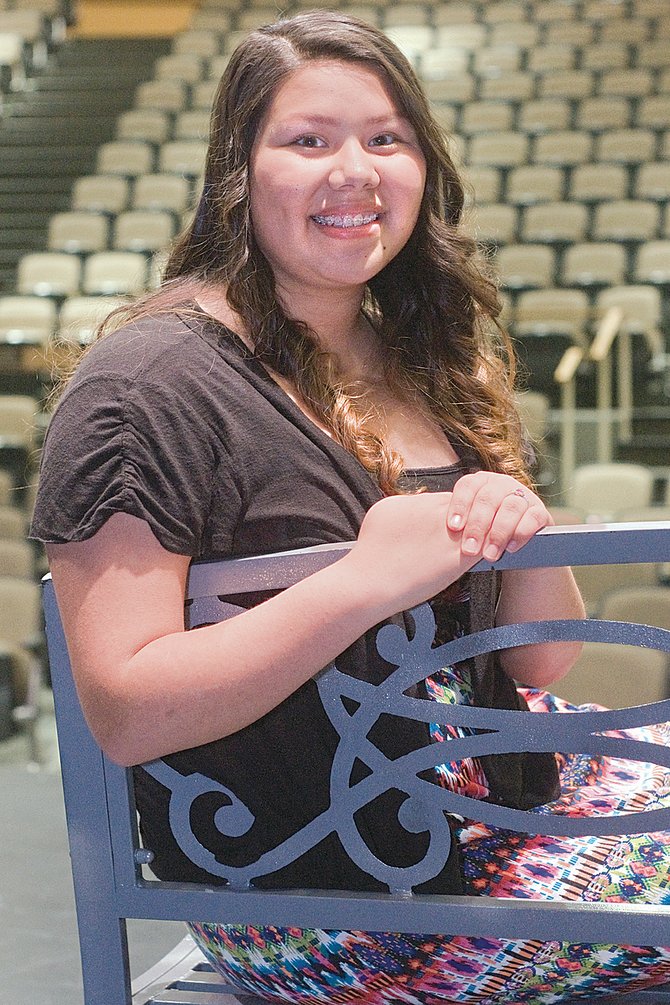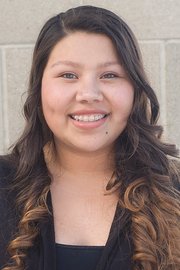 Miss Sunnyside candidate Audrey Rosalez says she enjoys all that Sunnyside has to offer its citizens.
That's why she is competing for the 2013-14 Miss Sunnyside title.
"I like to go out into the community and help others," said Rosalez, who is the daughter of Jamie Rosalez.
She said, "I like hearing the stories people in the community share."
Rosalez said there are many people in Sunnyside who have fascinating histories and a great deal of knowledge. She believes the stories they tell provide her a better understanding of the individuals living here and of a rich culture.
If she is selected to serve as Miss Sunnyside, she believes she will learn more. She said she will gain a greater understanding of different perspectives and how residents in Sunnyside might be better served.
For her planned community service project, Rosalez would like to work with younger children, helping them to learn how to express themselves through art.
She said she would like to work with Panda Bear Daycare to develop a program that gives youngsters an opportunity to write, read, dance, sing, act or paint. Other crafts might also provide an outlet for the youngsters, as well.
"Helping even the youngest members of our community find their voice through art can help them develop skills that will serve them as they grow older," said Rosalez, stating the arts can be developed as a hobby or other avenue of expression.
After high school, Rosalez plans to attend a four-year college to earn a degree that will pave the way for a career as a director in the filmmaking industry "…or as a film critic."
She said she enjoys watching characters come to life on the screen and wants to become a part of the process. "I like the emotion behind a story," said Rosalez, who has a passion for the dramatic arts.
She said having passion for something is important. She believes Miss Sunnyside should have a passion for being in touch with the community, when asked about the most important role or responsibility Miss Sunnyside has.
"She doesn't just represent the city government, but the people who live here," Rosalez said of any individual serving as Miss Sunnyside.
The 2013-14 Miss Sunnyside Pageant will be held Sunday, Oct. 6, at 1 p.m. at the Sunnyside High School auditorium.
‑ Jennie McGhan can be contacted at 509-837-4500, or email JMcGhan@DailySunNews.com